SilverWorks provides high quality items with
customizable options based on your needs, wants, and budget. We make creative ideas possible for your special events. Also, our items have high perception value than usual gifts or giveaways.
Whenever we create, we make certain that they are usable and longer-lasting. We aim that the recipients of the items will retain the memories and meaning of the occasion everday through the item even after the event.
WHAT WE OFFER
SilverWorks is all about style and expression for those special moments. We provide quality products uniquely-designed for your organization's purposes at special rates.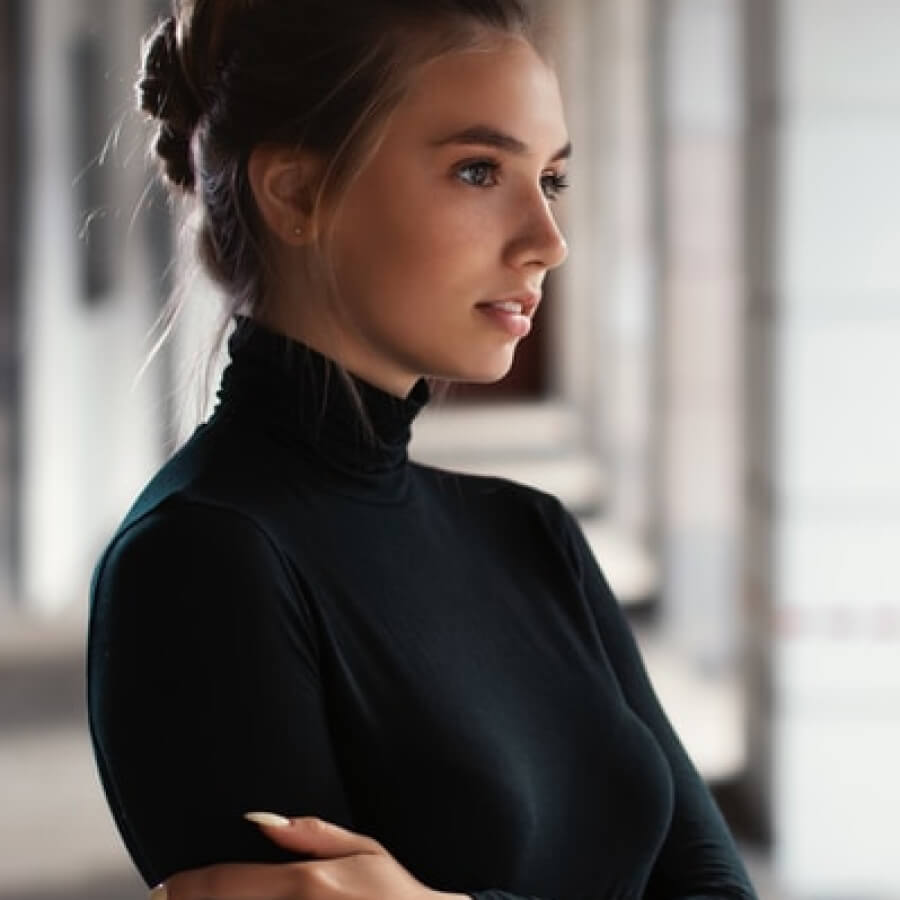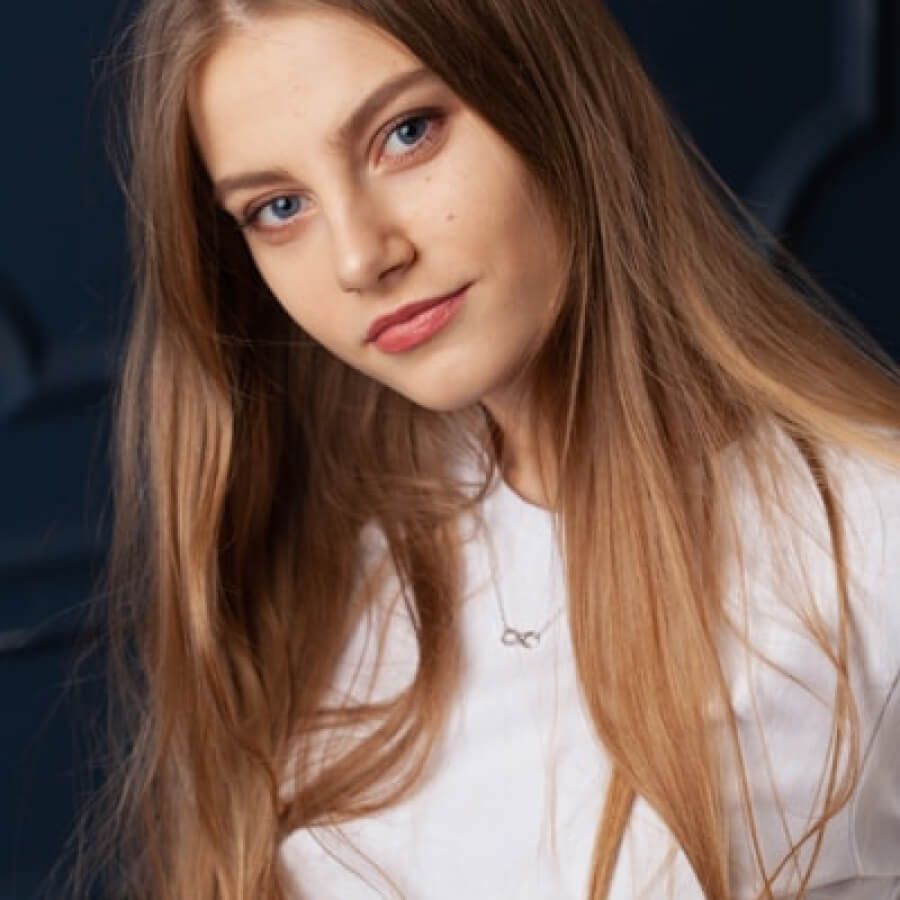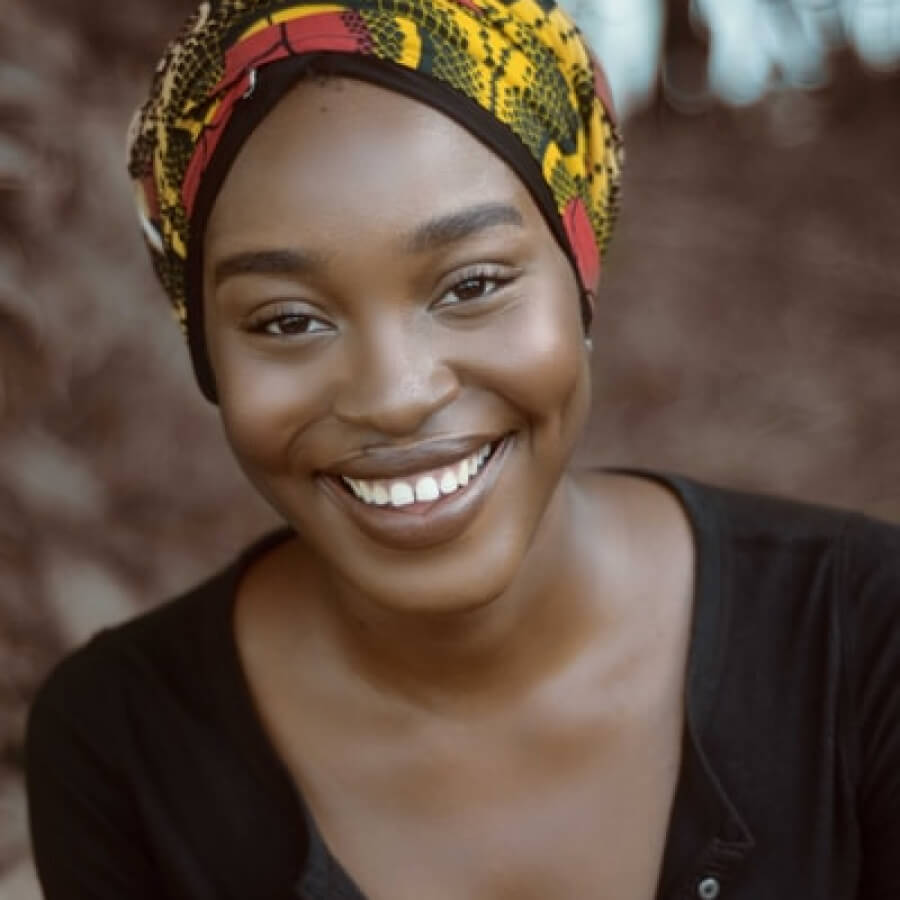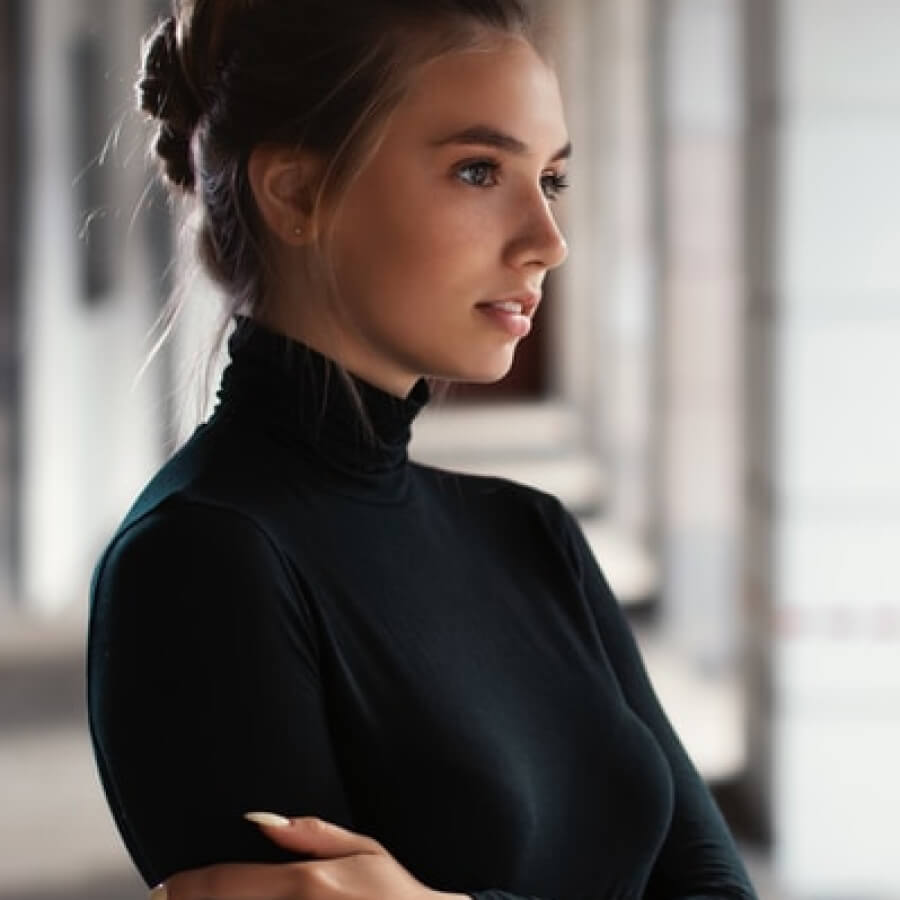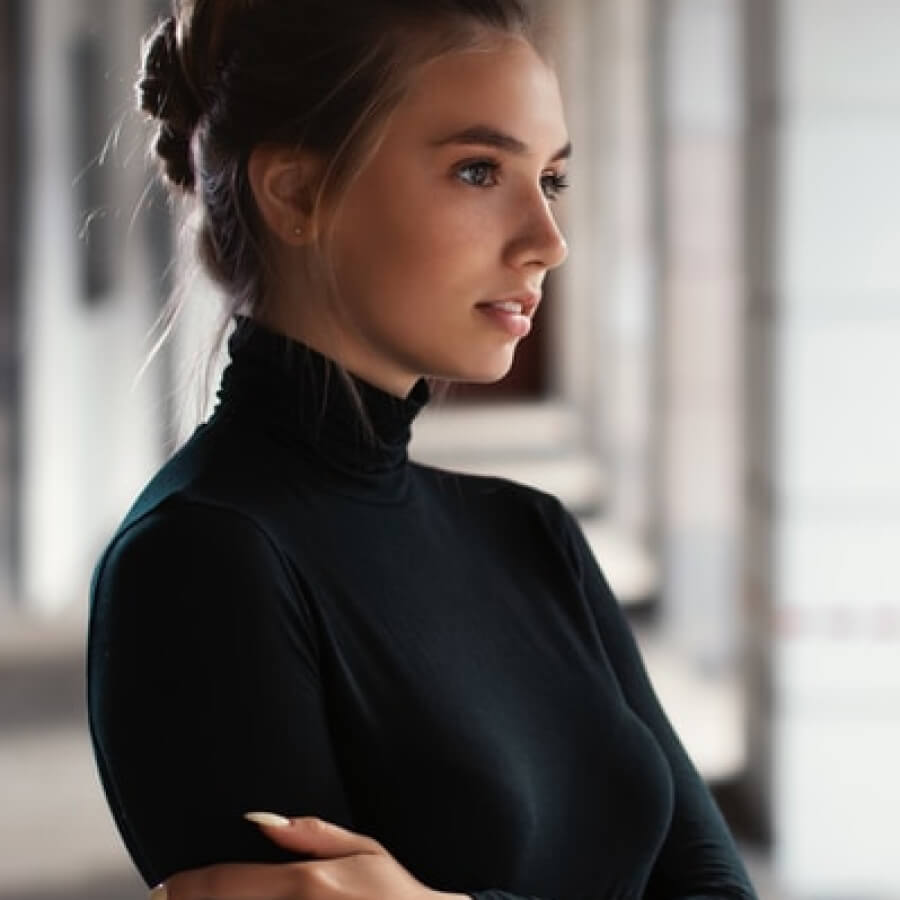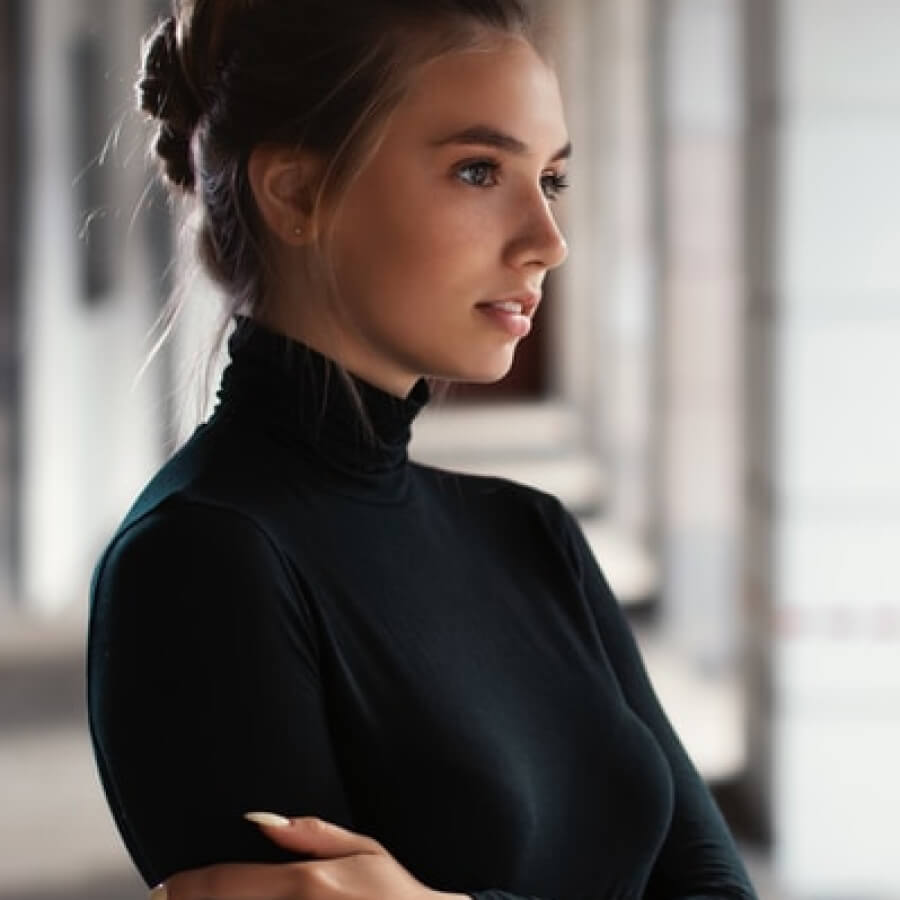 Personalized and Customized Jewelry in Bulk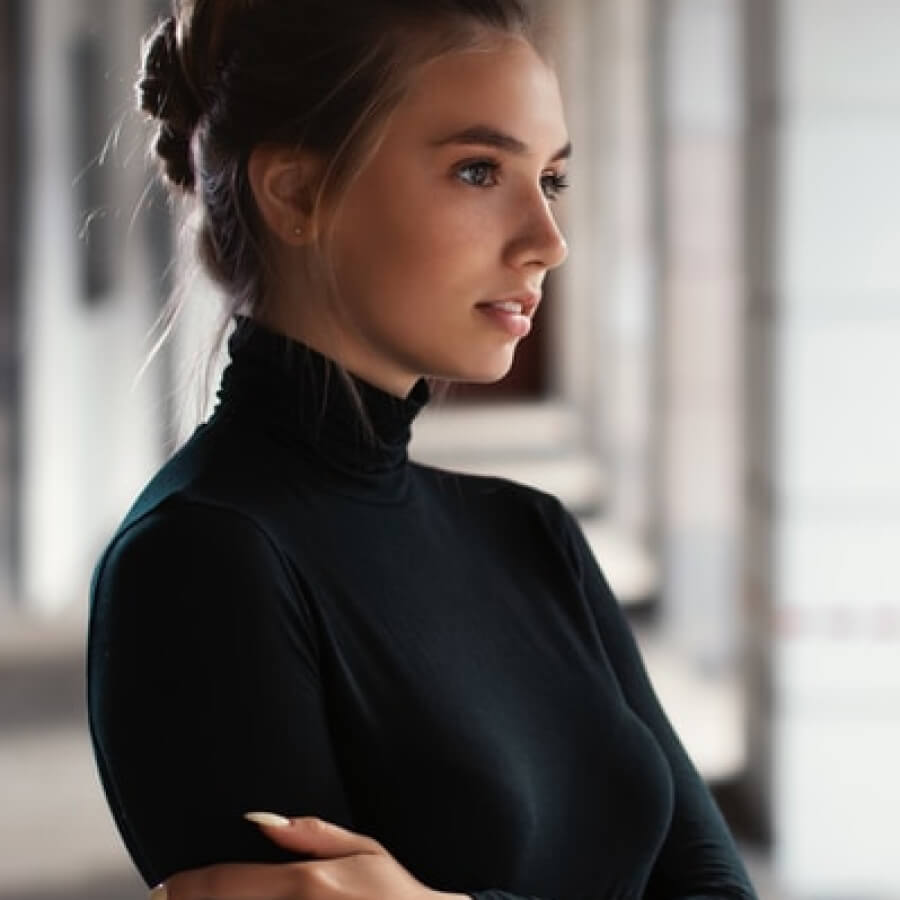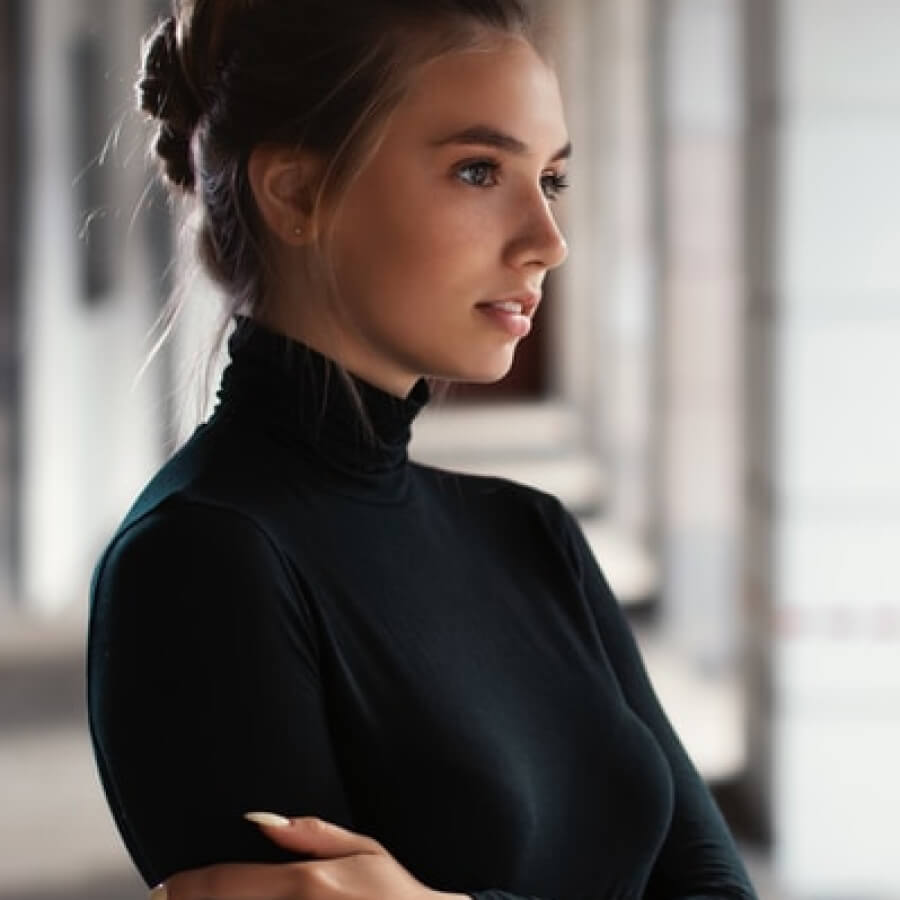 Customized Pins, Cuff Links & More